Author: Falcon PEV via YouTube
Go to Source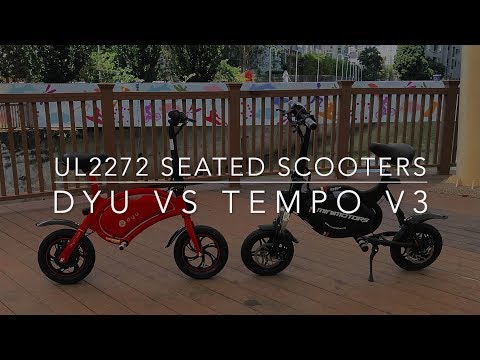 Seated e-Scooters has been a hot favourite amongst e-Scooters enthusiasts in Singapore. Due to its seated riding position and larger wheel size on seated e-Scooters which provides for excellent riding comfort, they have won the hearts of many.
However, there's more to each e-Scooter than meets the eye. So we compare the 2 most popular UL2272 seated e-scooters in the market today: the DYU and the Minimotors Tempo V3.
For more information on the e-scooter featured, please visit https://www.falconpev.com.sg