Video by isinwheel via YouTube
Source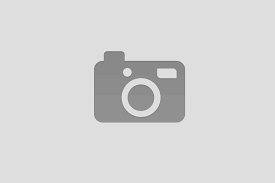 Affordable Riding: Isinwheel S9Pro Electric Scooter for Powerful Performance and Long Range
– Powerful Brushless Motor: Equipped with a robust 350W brushless motor, ensuring consistent and stable power output.
– Impressive Battery Life: Featuring high-capacity 36V/7.5AH batteries, it offers an extended travel range of up to 18 miles under specific conditions.
– Advanced Braking System: The electric scooter comes with both disc braking and eABS regenerative anti-lock braking for enhanced safety.
– Intelligent Control Panel: The smart dashboard displays essential information such as battery life, speed, cruise control, and the ability to control lights.
– Brilliant Lighting: Designed with a reliable lighting system for safe nighttime riding.
– Excellent Hill Climbing: Crafted from aerospace-grade aluminum, the scooter effortlessly handles steep 20° hills while supporting riders up to 220 pounds.
Learn More →
https://www.isinwheel.com/products/isinwheel%C2%AE-s9-pneumatic-tireelectric-scooter