A new video by Trampa Boards via YouTube
Source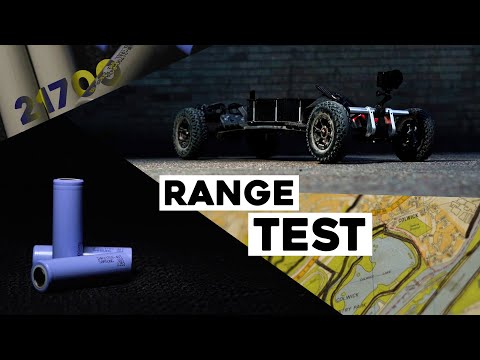 Long time Mountainboarders Dan Watson & Paul Slogget were in town. We thought why not send them out on matching boards for a range test. One board has Molicel P42A 21700 Cells & the other had Samsung 40T 21700 Cells. Which one will go further?
Check out Trampa Boards here: https://trampaboards.com/
Range Test around Nottingham riding Trampa Electric Mountainboards using the 21700 Trampa Battery Pack. Off-road riding, River Trent, Skateboarding, Snowboarding.
Video: https://www.amonshaw.com/
Go to Source
Author: Trampa Boards