Video by Miles Board via YouTube
Source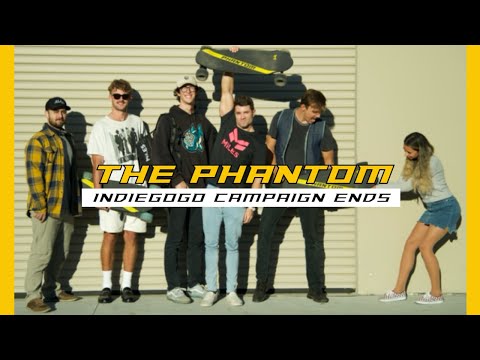 It is hard to believe that the Phantom's Indiegogo Campaign has ended. The last two months have been a blast for everyone here at Miles as we figured out how to best share the Phantom with the world. Every post, video, and graphic design has had 100% heart behind it and we love that we can share that with the world.
We want to take a moment and thank everyone who put their faith in us. You all are the best part about the esk8 world and we can't wait to keep growing the Miles Family.
Thank You!
Get yours at: https://milesboard.com/phantom
Instagram: https://www.instagram.com/milesboard/
Facebook: https://www.facebook.com/ridemiles/
Email: help@milesboard.com